If conventional medical treatments are not helping you or not doing enough to relieve your pain and discomfort, meridian therapy may be a great option. Meridian therapy, which is similar to acupuncture, uses thin needles that are inserted in strategic points of the body to treat a wide range of conditions, including pain and injuries. Meridian therapy is performed to balance the flow of energy while also stimulating blood flow, which naturally heals the body. Meridian therapy can be performed as a stand-alone treatment at Global Chiropractic in Allen, TX or board-certified chiropractor Dr. Michael Wojnicki can incorporate meridian therapy into your care to improve the results of other treatments at his office and treatments provided by other doctors. While many people are nervous or afraid around needles, meridian therapy uses very fine needles that are not inserted past the skin so they can barely be felt, especially when applied by a trained chiropractor like Dr. Wojnicki. Meridian therapy has helped many North Dallas patients improve their health and overall well-being.
Reasons for Meridian Therapy
People use meridian therapy for so many different reasons. It can be performed on its own, or combined with other treatments, such as massage therapy or chiropractic therapy. Some studies have shown that meridian therapy reduces nausea during pregnancy and chemotherapy. It is commonly used to treat headaches, arthritis, lower back pain, anxiety and depression, and certain addictions. Meridian therapy treats a wide range of conditions, including but not limited to:
Circulatory: high blood pressure, low blood pressure, atherosclerosis, coronary heart disease
Emotional: stress, anxiety, insomnia, depression
Gastrointestinal: IBS, acid reflux, digestive difficulties
Gynecological: premenstrual syndrome, painful periods, infertility, menopause
Immune: immune system support
Neurological: headaches, post-op pain, stroke recovery
Respiratory: allergies, cold, flu
Urogenital: UTIs, incontinence, sexual dysfunction
Other meridian therapy benefits include: weight control, detox and addiction support, relief from pain, relief from fibromyalgia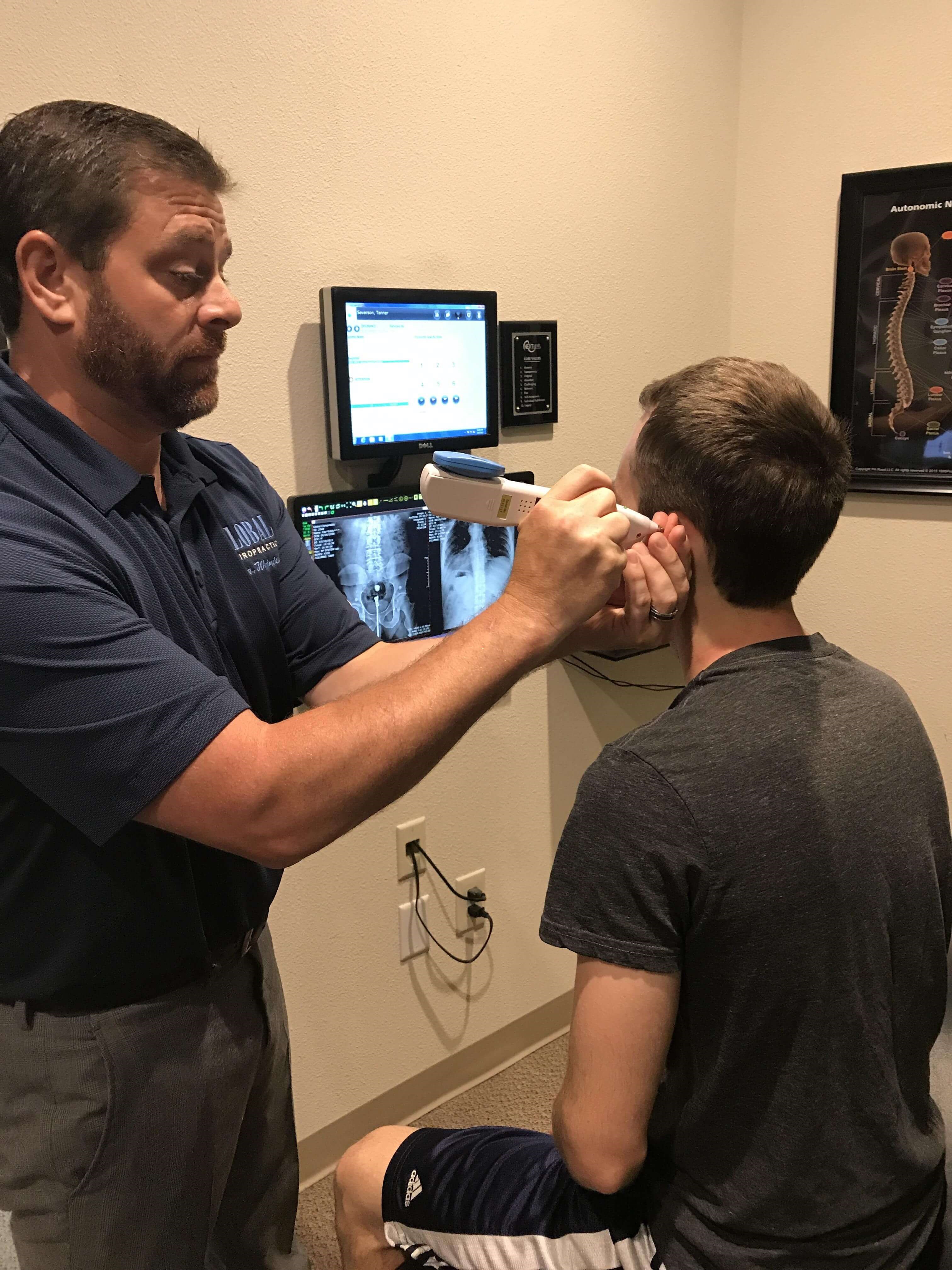 Reviews
"Dr. Wojnicki explains everything clearly and goes above and beyond to help his patients! He only recommends necessary treatment and approaches overall health holistically. He helps my back and neck stay pain free in the cheerful, happy environment of his office. His staff is always cheerful, kind, and helpful as well."
- J.B. /
Google /
Oct 16, 2017
"Dr."Magic" Mike is awesome! I have been a patient for a couple of years now and will not go anywhere else for my chiropractic needs. Mike and Loren have been great personally and professionally.Kevin Berry"
- K.B. /
Google /
Oct 16, 2017
"Dr. Mike saved my life! I had a pinched nerve in my back that caused the most awful pain. Pain's gone now! I've referred friends and family and am so grateful for the wonderful care I receive from this medical professional. Loren is also an important part of the team...she's amazing at greeting when I come in and at taking care of my insurance and billing. She and Dr. Mike make you feel that you're important. I wouldn't go to anyone else for my chiropractic needs."
- S.G. /
Google /
Oct 16, 2017
"Love this place. Friendly, efficient folks and great results."
- A.B. /
Google /
Oct 16, 2017
"I am so glad I found this place. It feels like you're visiting with friends every time you walk in the door. I've never felt better."
- V.W. /
Google /
Oct 16, 2017
Previous
Next
All patients are required to fill out a questionnaire and a summary of the pain they are experiencing prior to treatment. Patients should also eat a full meal at least 2 hours before their session. During private sessions, patients may need to remove their clothes for treatment, especially if patients are receiving treatment to their back, chest, abdominal area, or legs. Prior to treatment, the doctor may take your pulse and examine your tongue. This is all part of the diagnostic process. Once the doctor determines the point of tension and/or pain in your body, he will begin inserting needles. Don't assume that the areas of discomfort are where the needles will be inserted. A patient may be suffering from shoulder pain, but the needles may be inserted in the ankle. Initial insertion of the needles may be uncomfortable, but this is normal. The doctor may stimulate a needle several times to produce further healing. Other techniques, such as microcurrent stimulation may also be included in the session. Microcurrent stimulation is the use of a hand-held device that produces very tiny electrical impulses. Removal of the needles is typically painless.
Patients should wear loose clothing and may need to partially undress depending on the areas of treatment. Appropriate draping will be utilized if this is necessary. As the treatment progresses, you might feel a tingling, distended, warm, or slightly electric feel around the needles; these sensations are normal and are sometimes called the "qi sensation." Of course, if any needle is uncomfortable in any way, it can be adjusted or removed. Following treatment, patients can expect to feel very relaxed and should give themselves some time to re-orient themselves before driving. Many of our patients come back routinely for additional treatments as needed. This varies depending on what is being addressed.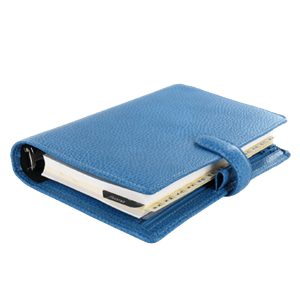 Relief with Meridian Therapy
If traditional medicine and other treatments are not providing you with the level of benefits or relief that you want, consider scheduling an appointment for meridian therapy. Like many other patients, you may discover the amazing healing powers of meridian therapy.
Related Procedures